​JADAM Farm is being released in real time through 'Instagram'.
숨결
2023-06-02
read : 3383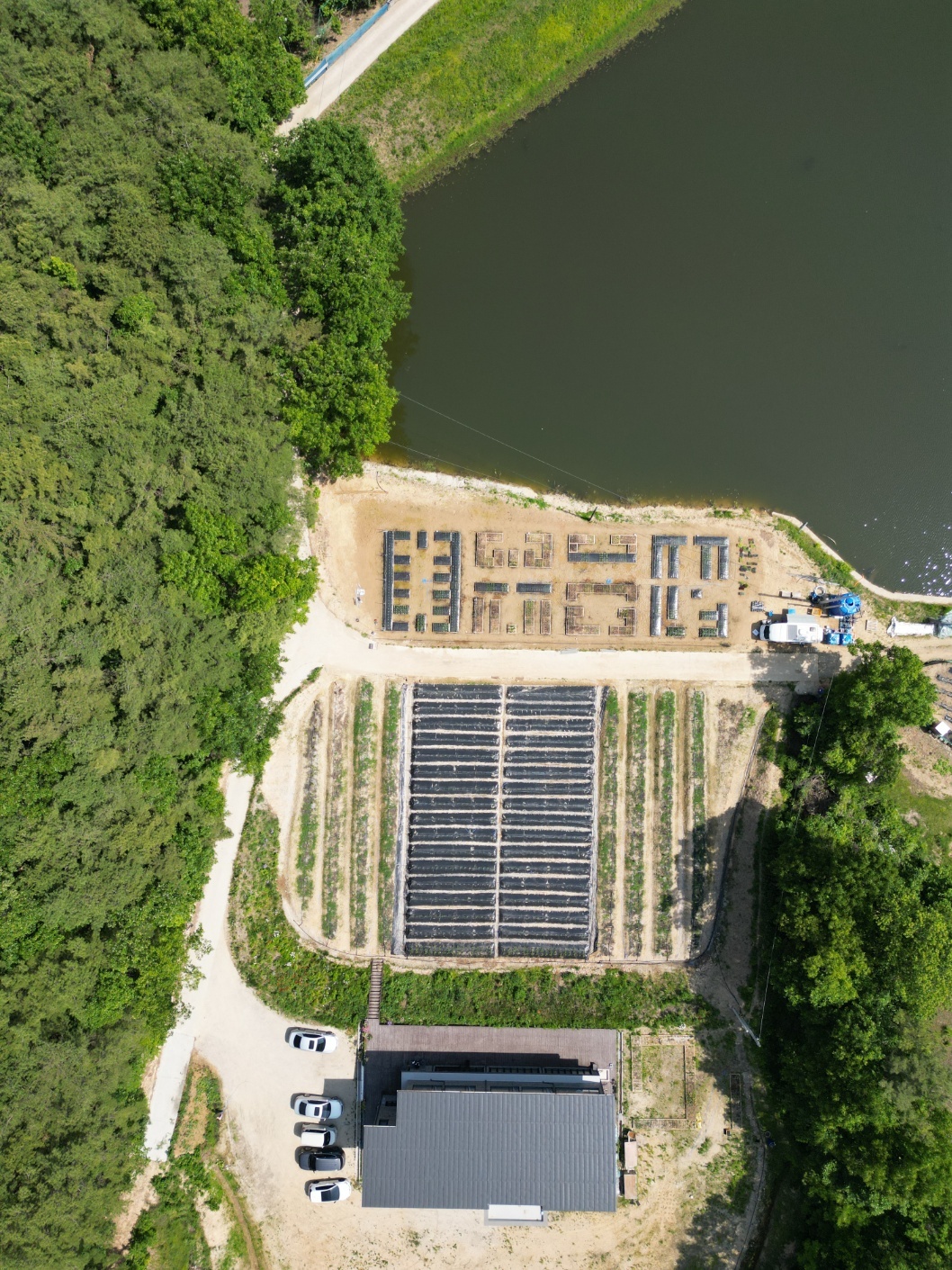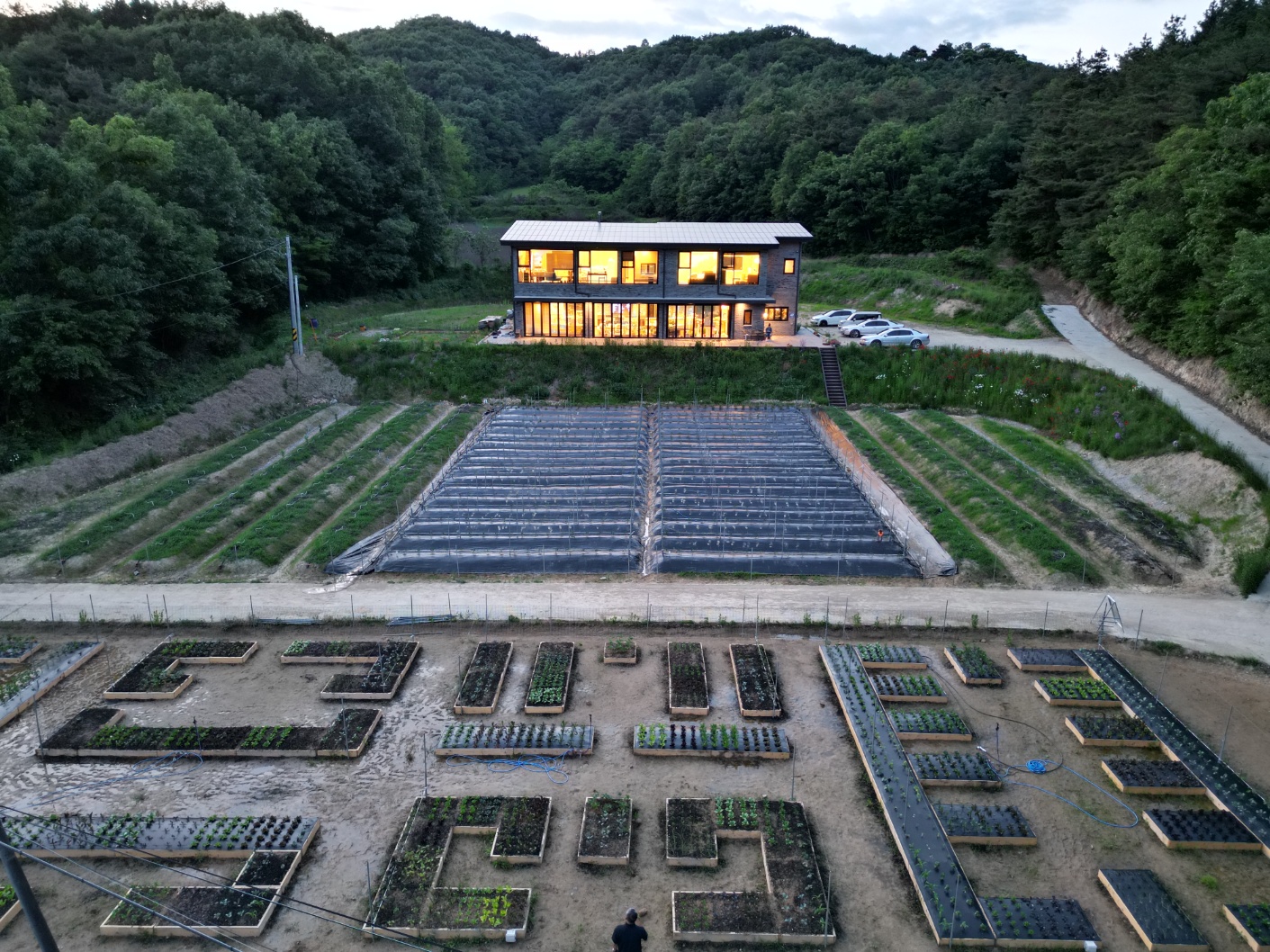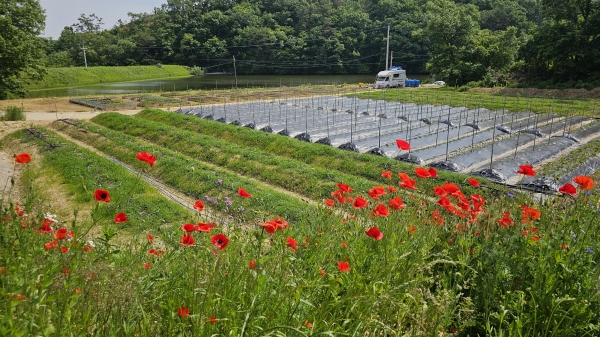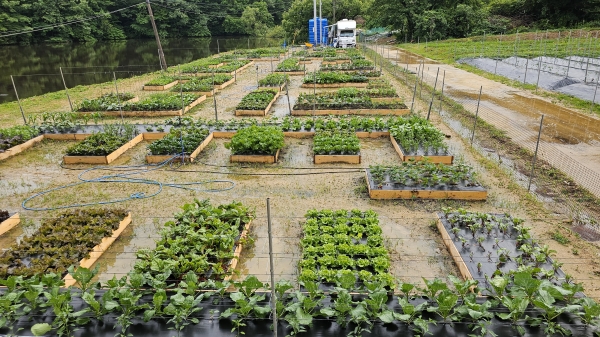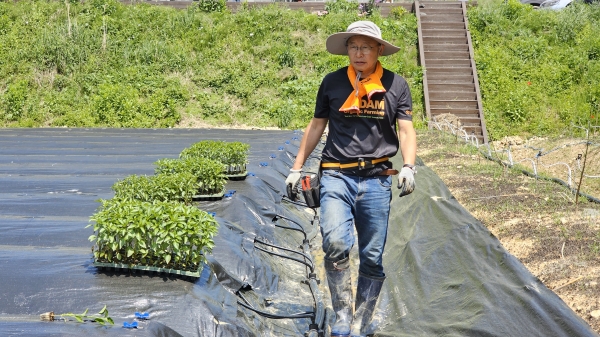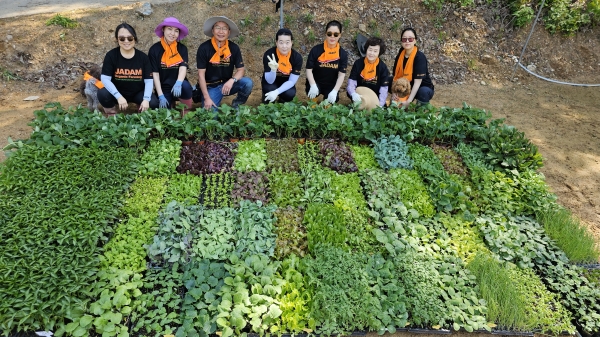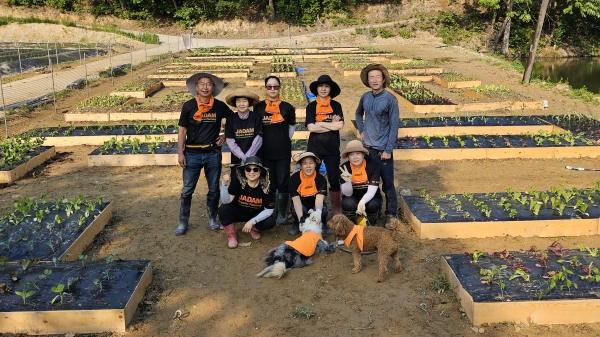 Hello.
This is Youngsang Cho, a representative of JADAM.
JADAM moved last year from Daejeon to Gongju, South Chungcheong Province. Build a building, make a farm, and now the work is almost done. In the future, based on this farm, we will strive to complete more advanced ultra-low-cost organic farming.
In order to communicate with you, we are organizing and posting what is going on at the farm.
- Instagram: https://www.instagram.com/jadamorganic_official/
- Facebook: https://www.facebook.com/JADAMorganic
- YouTube community: https://www.youtube.com/@JADAMORGANIC/community
We planted 10 kinds of fruit trees and 40 kinds of general crops. We will conduct research on more detailed cultivation techniques and control techniques for each crop. When the farming season is over, we will make an informative video and post it on the Jadal website and YouTube.
Everyone! Thank you!